Hi,
In this section, we will continue from the last section and see how to setup log analytics for storage space. Hence, let's get started.
I can see basic monitoring is already baked in overview page.
Here, its showing data at account level, however I can filter the same based on
Now, I will search for log analytics from all services and it will take me to the below portal.
This is the same Log analytics workspace, which I created earlier.
Now, let's add storage account as data source.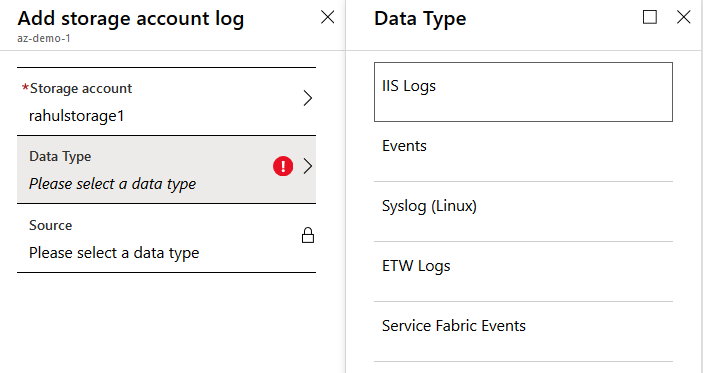 If you are using storage account for logging purpose, then you can definetely add one of these.
But, at the top level, azure activity is going to monitor ingress and egress traffic to the storage account.
Thanks for joining me. Will continue in the next section. Till then stay tuned and happy coding.
Thanks,
Rahul Sahay
Happy Coding