Hi Friends,
In this section, we will continue from the last post and complete the remaining settings for identity governance.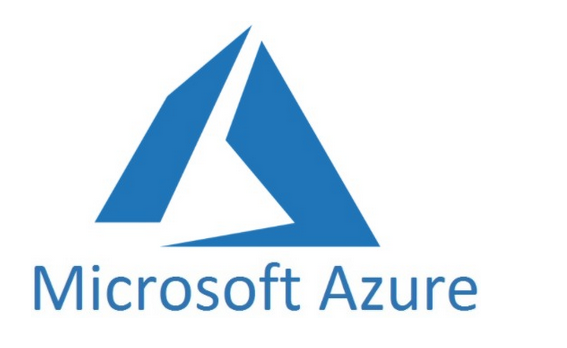 Afterwards, I have the option like
I also have, if reviewers don't respond. In that case, I would like to remove access from the options shown below.
And finally, I have the advanced settings like
I will these as it is and click on start. Having said that, once I refresh the page, I can see access review is created.
At this stage, I would have got the access review mail. Once I click on this, it will come like this:
It will appear like this after submit.
At this stage, when I see access reviews, it will come like
This shows that I have granted one user so far. But, this will give you overall glimpse of access reviews.
Thanks for joining me. Wish you a very happy new year and great year ahead.
Thanks,
Rahul Sahay
Happy Coding