Hi Friends,
In this section, we will continue from the last section and see how to create a new user in Azure AD.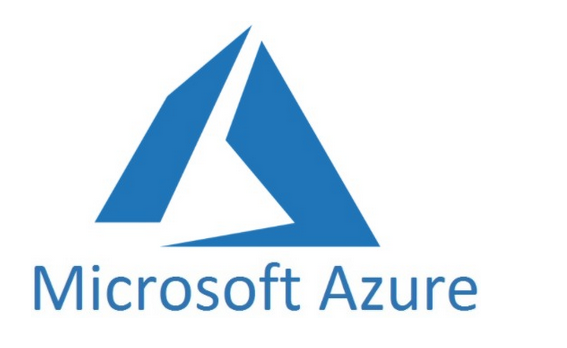 I can go ahead and create from
Here, I have filled the form and it looks like
Other settings, I have kept default.
Once, it gets created, it will appear like
Thanks for joining me. In the next section, we will delve further inside Azure AD. Till then stay tuned and Happy Coding.
Thanks,
Rahul Sahay