Hi Friends,
In this section, we will continue from the last section and see how to create group in Azure AD.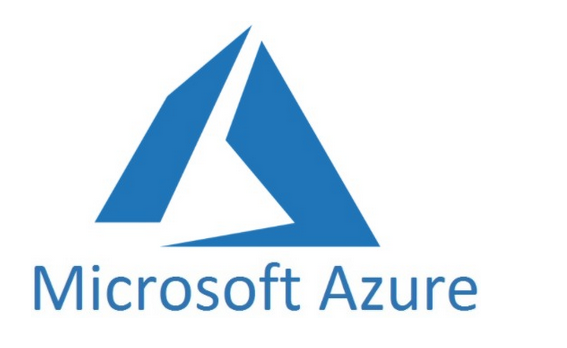 Its also straightforward, let's go ahead and create a user group. Below, is the simple flow which is self explanatory. This kind of feature is very much required to separate users based on different business units.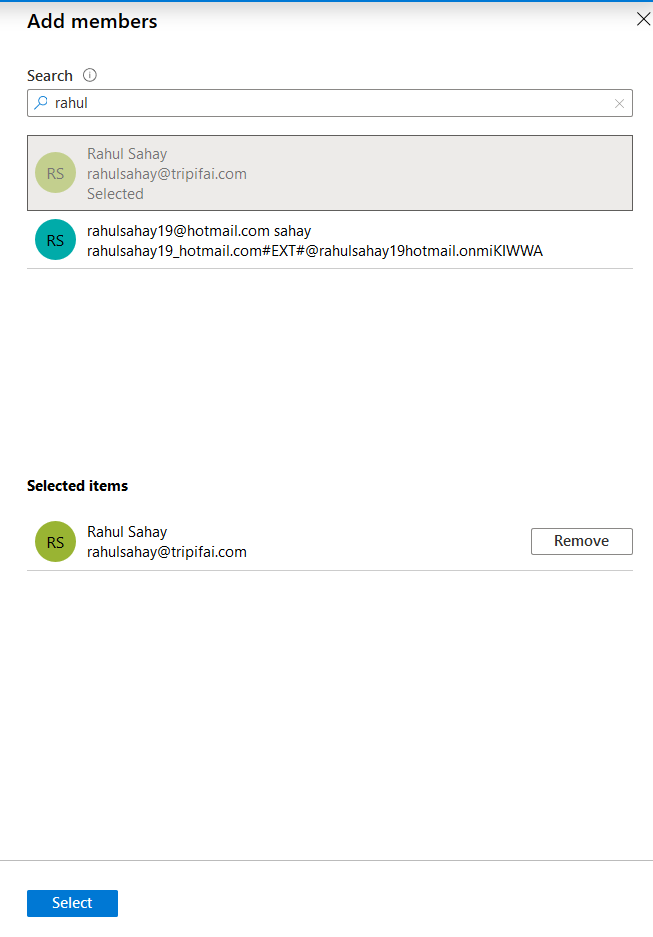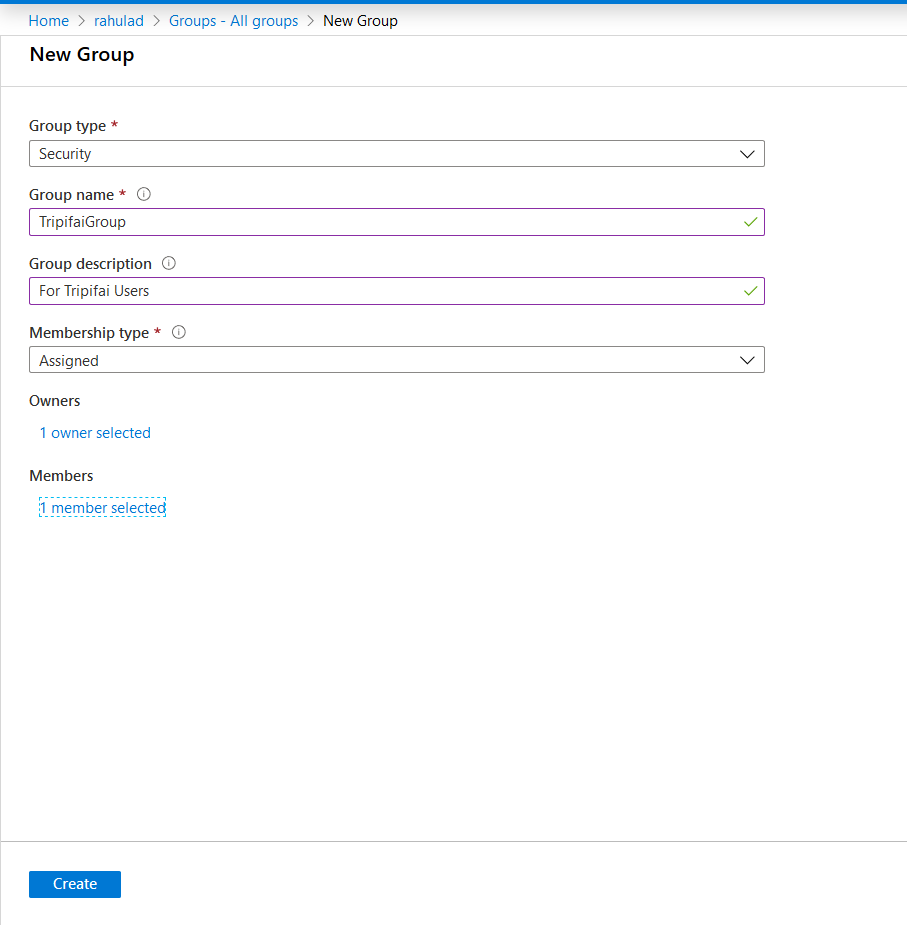 In the next section, we will delve further in Azure AD. Till then stay tuned and Happy Coding.
Thanks,
Rahul Sahay
Happy Coding