Hi Friends,
In this section, we will continue from the last post and extend further. Here, we will begin by talking about hybrid apps.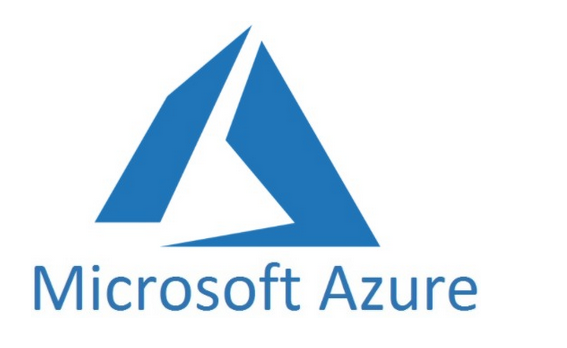 I can also set for hybrid app.
But for now, I will go with the default one.
Next comes access control section, like what action you would like to do, when this happen. Here, I have enabled multi factor authentication.
Next comes, session level control. In this case, we can allow them to login into the application but they can do very limited activities in this single sign on.
Below is the finished version of conditional access.
Now, in order to disable this warning, we need disable the security defaults. For this, we need to go Azure Active Directory –> Properties section and click on the below highlighted link.
Having done that, now when I click on Create, it will get created. If create is not working in the same session. Try doing this conditional access exercise by opening different browser tab.
Thanks for joining me. In the next section, we will continue further. Till then stay tuned and Happy Coding.
Thanks,
Rahul Sahay
Happy Coding