Hi Friends,
In this section, we will continue from the last section and we will see how how Conditional access works with Azure AD.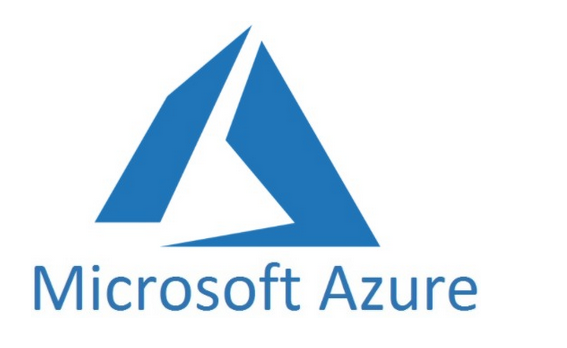 Let's click on conditional access as shown below.
On clicking this, it will land on below page.
The concept of this is pretty simple.
| Conditions | Controls |
| --- | --- |
| When any user is outside the company network | They're required to sign in with multi-factor authentication |
| When users in the 'Managers' group sign-in | They are required be on an Intune compliant or domain-joined device |
Next, I will give policy name and select users and groups section like shown below.
Next comes control section, like shown below:
And the workflow goes like this:
Thanks for joining me. In the next section, we will continue from here. Till then stay tuned and Happy coding.
Thanks,
Rahul Sahay
Happy Coding