Hi Friends,
In this section, we will delve further and see how new user gets on-boarded with Azure. This is the continuation of the last post.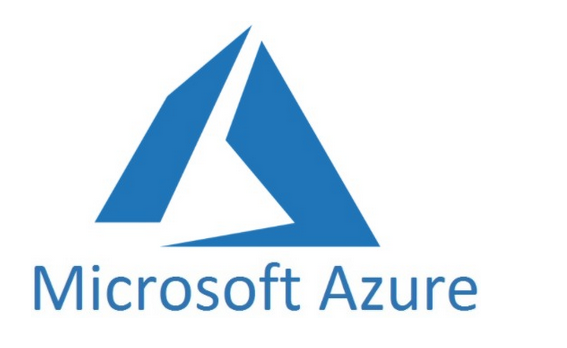 Now, let's go ahead and test the same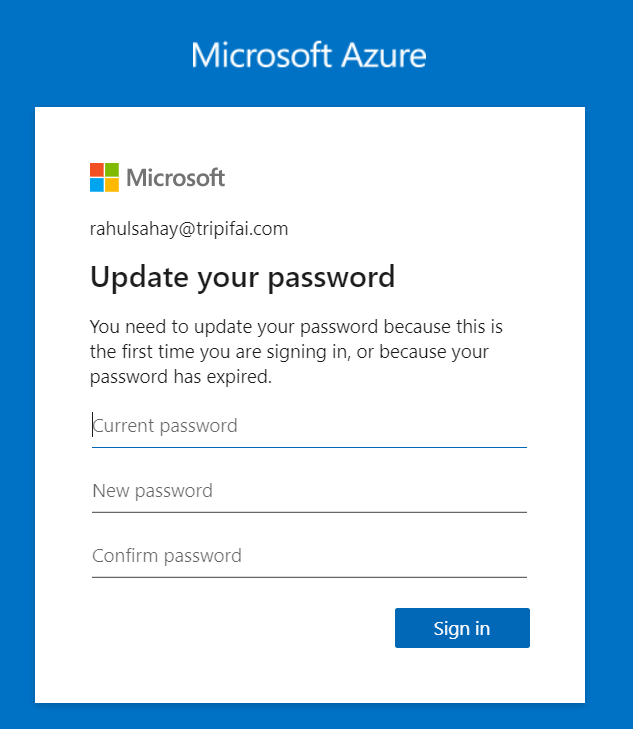 This is the place where you will enter your phone details
So, you will get verication key on your number. Post verification, your account will get enabled.
After confirming, you will land up on confirm current password screen
Then, you will receive OTP on your phone to proceed further and then you will see below confirmation
Now, we have come to the setting, which we actually configured in the portal.
After verification, I landed on the home page
Thanks for joining me.
Thanks,
Rahul Sahay
Happy Coding