Hi Friends,
In this section, we are going to discuss more about Identity Protection in Azure AD.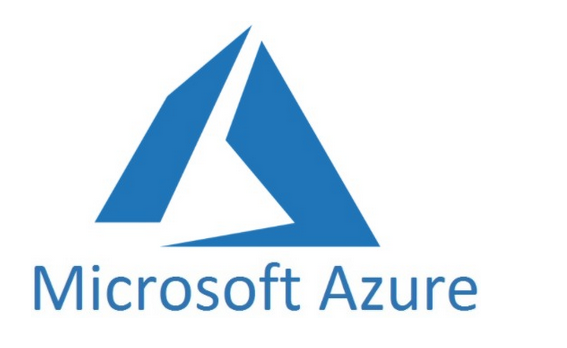 Since, I would like to have Identity Protection, hence need to enable Premium P2 feature. For that, I will click on free trial as shown below
Now, click on the highlighted section.
It will take us to the required page
From here, we need to click on the premium option and activate the same. This will be available for 30 days.
P2 level allows all of the premium feature, which we about to discuss.
Now, let's go in market place and search for Identity protection. It will take us on to the below page
Its reflecting rahulad as the account, which I created sometime back. In-case, if you would like to use other directory, then you can obviously switch directory from
Identity protection is a series of machine learning algorithm that will analyze the users, logins, any sort of vulnerabilities, in your active directory account. This is just there to protect your account against any suspicious activity.
we can certainly see any event on the overview page, or we can pin this to dashboard as well. In the next section, we will delve further inside in Identity Protection. Till then stay tuned and Happy Coding.
Thanks,
Rahul Sahay
Happy Coding