Hi Friends,
In this section, we are going to delve further in Azure AD and see how to add custom domains in it.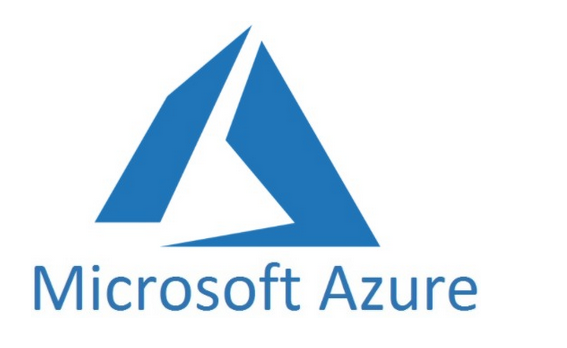 In the previous example, you have seen that we created one user with the name Johnny Page. But, it got created on domain rahulaz.onmicrosoft.com, which many a time isn't preferred in organizations.

Let's say, I have any user on company domain or on let's say gmail account and I want to use Single Sign On (SSO) feature. In that case, above example won't work. We need some way to add custom domain here.

We can certainly do it from Active Directory as shown below.
Upon clicking on Custom Domain Names, it will open below page.
You can see here, that one default domain is already added. Now, click on Add Custom domain.
Here, I have added one which I owned via my registrar namecheap. Next, it will give info like shown below.
Now, in order to verify this, I need to add this as txt record via my registrar under my site dns/host records settings like shown below.
Now, I will click on TXT, and fill the details like
Click on save changes. This will take some to reflect.
On the Azure side, if you click on verify now, it will show below error
Hence, let's give it a day or two, to get the same propagated. Ideally, you should get notified via email, once its done.
Upon successful verification, it will appear like this:
At this instant, when I see on custom domain names page, I can see like
Now, If I go and create a user with this domain, then it will allow me since its a valid domain now.
Hence, now I have these many users.
Thanks for joining me.
Thanks,
Rahul Sahay
Happy Coding