Hi Friends,
Angular 8 is released. Here are some of the features list.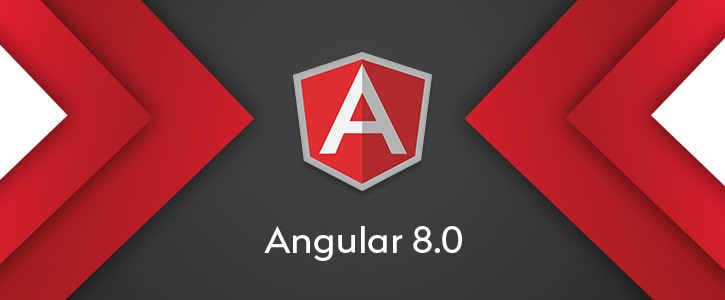 Hi Friends,
In this section, I will discuss more on angular playground, which is recently released. Generally, when we work on enterprise apps with many components, directives, pipes etc. Therefore, even for small change you need to load the whole app and do bunch of testing. And this becomes more frustrating when you need to do more iterative changes. For these cases, Angular playground has been introduced.
Hi,
In this section, we will check AD authentication for storage.
Azure gives many different ways to access the content of storage account. We have already seen Access Keys, Shared access signatures.
Microsoft also offers role based access aka (RBAC) as shown below.