Hi Friends,
Angular 8 is released. Here are some of the features list.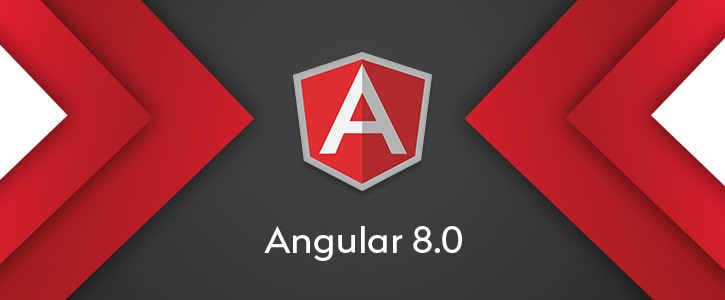 Continue reading "Angular 8 Features" »
1,280 total views, no views today
Hi Friends,
In this section, I will discuss more on angular playground, which is recently released. Generally, when we work on enterprise apps with many components, directives, pipes etc. Therefore, even for small change you need to load the whole app and do bunch of testing. And this becomes more frustrating when you need to do more iterative changes. For these cases, Angular playground has been introduced.
Continue reading "Angular Playground" »
1,375 total views, 5 views today